Yay, it's finally getting to be sweater weather (for those of us in Vegas, that means it's under 80 degrees!) But that doesn't mean our sweater bodies have to come along with the cooler temps.
Here at STRIVE with Janelle we are committed to helping you keep your health and fitness goals in check even when the lure of pumpkin spice lattes and fun-sized candy may be too much to bear.
We've created a list of fall activities that may help you burn some extra calories while having fun!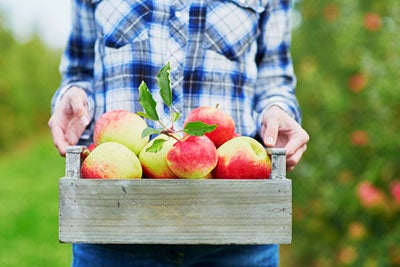 Go Apple Picking
Or any kind of fruit and vegetable picking! Many cities have acres bursting with fall's bounty, just waiting to be picked and enjoyed by you. Even in our desert town families can head out to Gilcrease Orchard to gather apples, pumpkins, beets, kale and more. Apple picking is a great way to get healthy eats, and the act of reaching up to get the apples, plus the walking can be a real calorie burner!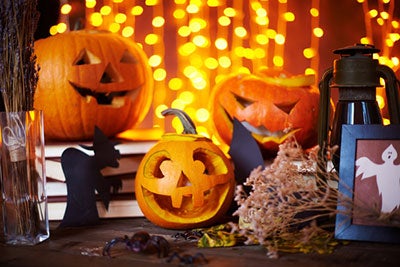 Carve Pumpkins
Not only is strolling through the pumpkin patch (not to mention carrying the pumpkins) a great way to burn some extra calories, you can keep feeling the burn by cutting into those ghouly gourds. All that slicing and scooping and crafting the perfect face can help up the calorie count!
Here's something else you can smile about: this activity pulls doubly duty because you can keep the seeds and turn them into a delicious and nutritious snack. Here's how:
Preheat your oven to 300˚ F
Rinse the seeds in a colander under cold water and shake off excess water
Dry them completely by spreading them on an oiled baking sheet and roasting for 30 minutes
Toss your seeds in olive oil and salt (or your favorite spices like cinnamon) and put back in the oven for about 20 more minutes, or until they look nice and golden.
Done! Protein-packed goodness you can take anywhere.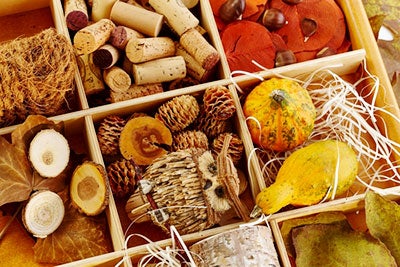 Decorate For The Holidays
Turning your home into a fall wonderland may do wonders for your waistline! Hauling out décor, rearranging furniture and putting everything in its place may turn you into a calorie-burning machine. Add a little light cleaning beforehand like dusting and taking out the trash and you could tack on even more calories.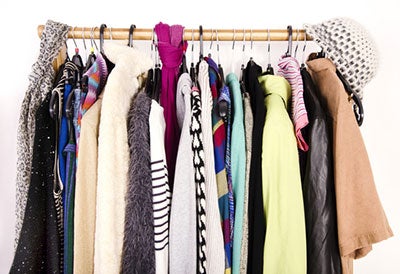 Swap Out Your Wardrobe
Speaking of hauling things out of hiding, it's time to replace those flip flops and t-shirts with the aforementioned sweaters. Getting down bins packed with your favorite fall and winter wear, plus actually hanging them up can be a great way to shed some extra calories.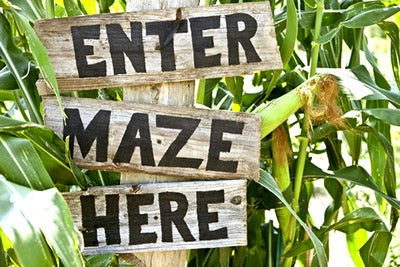 Wander Through A Corn Maze
If you're lucky enough to have a corn maze nearby, take the opportunity to get in some extra steps by roaming its twists and turns. If you really want to get your adrenaline pumping, brave a maze that's haunted!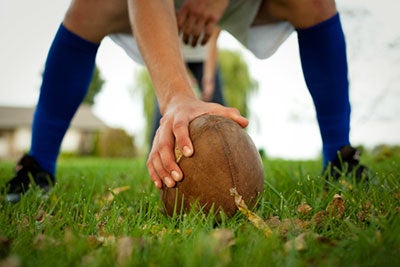 Play With Pigskin
Why should the pros have all the fun? Gather some friends and family and get outside for a classic game of touch football. Even jumping up and down while cheering for your favorite player can help you work up a sweat!

What did we miss? Feel free to add your favorite autumn activity in the comments!
Source:
http://www.foodnetwork.com/recipes/food-network-kitchens/pumpkin-seeds-recipe.html