A Look Inside The Launch Event
Posted by Janelle Brown on
October started off with a bang in the STRIVE world! While others may have spent the first of October pulling out fall sweaters and scoping out the best pumpkin patches, we were taking the JW Marriott in Las Vegas by storm during the official Launch Event for STRIVE with Janelle.
We had a great crowd of people excited to meet Janelle and join the STRIVE movement (if you were there and you're reading this, thank you!), but if you weren't there, no worries; we have your recap right here.
Janelle's husband and fellow Sister Wives star, Kody Brown, was the first to take the stage. His passion for Janelle's vision emanated throughout the entire room as he spoke about the journey that led her to this moment. Janelle's sister wives, Christine and Meri, were also there. Robyn was prevented from being there due to a sick baby.
Kody introduced Janelle who was welcomed with enthusiastic applause. As usual, Janelle was all smiles but her emotional side came out a bit more as she began to share her gratitude to those who helped her dream come to life, including her fans. What she shared next was really exciting!
In previous posts Janelle has hinted about what's to come with STRIVE with Janelle. Audience members got a bit more insight straight from the creator herself! Along with regular blog posts and the opportunity to work with STRIVE Coaches, the next phases of the STRIVE with Janelle website will allow STRIVE members to eventually participate in fun gamification features to encourage them along their journey. We will also be adding to the incredible list of coaches, expanding the reach from Las Vegas to across the United States and the world via webisodes, videos and much more!
Janelle wrapped things up with a big thank you to the audience and invited everyone to stay and mingle, meet the coaches, and take advantage of special pricing on coaching packages. There was also a spot to pick up some pretty cool STRIVE essentials including T-shirts, water bottles and pedometers. (That's another feature on the website horizon—the chance to get your own STRIVE merch!)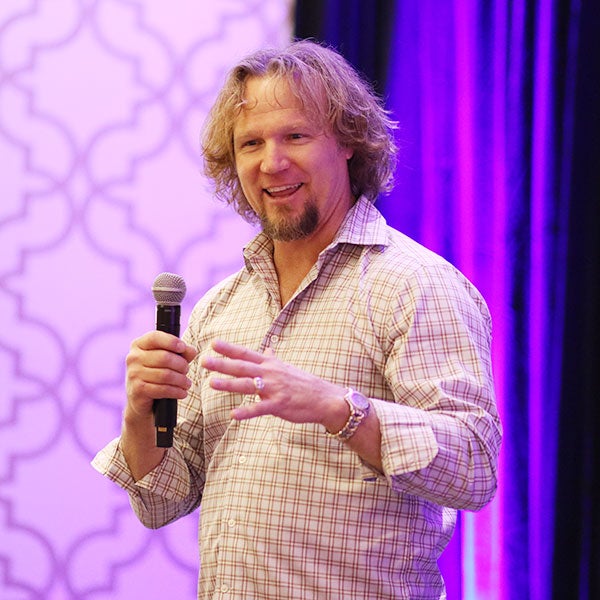 ---
Share this post
---
---
---
0 comments